Mark Zuckerberg, founder of Facebook, and owner of Facebook's Instagram, recently posed for a picture that revealed something people are pointing out around the web.
Sitting next to an Apple laptop, you can see (what appears to be) a piece of tape covering the webcam and another covering the microphone.
It is unknown whether the laptop is his, but it would come as no surprise to find that Zuck is, in fact, going out of his way to protect his privacy.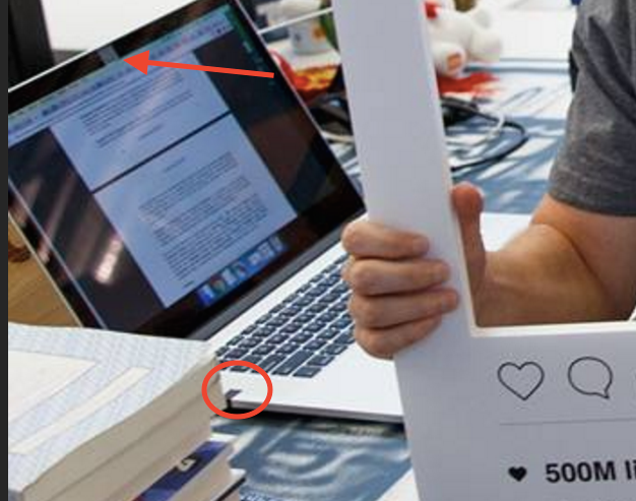 It's ironic, as Facebook is considered one of the most invasive social networks on the planet, tracking users across the web to find out what sites they visit and what buttons they click.  It records tagged faces and enters them into a database and knows what your children look like (if they've ever been on Facebook).  Zuckerberg is in a serious position of influence and power, so it is no surprise he takes his privacy seriously.  Seriously ironic.